Pathology Asia is headquartered in Singapore with a presence in Southeast Asia and Australia.
Our laboratories include Innoquest Diagnostics, one of the largest diagnostic service providers in Singapore; Innoquest Pathology (formerly Gribbles Pathology), a market leader in Malaysia; and Safeworks Health, a leading alcohol & other drugs (AOD) advisory services and diagnostic laboratory in Australia.  In Vietnam, Pathology Asia is represented by Quest Laboratories Vietnam in Ho Chi Minh City.
Our Genomics and Life Sciences division comprises LifeStrands in Singapore and Australia, and DNA Lab in Malaysia, both laboratories dedicated to providing clinical grade genetic testing and genomics services for translational research.
In Digital Health, we have BioMark, a digitally-connected ecosystem that connects both doctors, patients and labs on a single seamless platform. Our digital solutions enable increased adherence to treatments, ensuring higher effectiveness for patients and cost savings to clients.
Recently, our Group has expanded with the acquisition of Singapore Diagnostics, one of the largest laboratories in the Philippines; TissuPath, a premier specialist pathology practice in Australia; and began operations in Indonesia with a Core Lab in Kuningan, Jakarta.
Whatever your needs are as a doctor, patient or organization, we stand ready to earn your trust and provide the necessary diagnostic solution.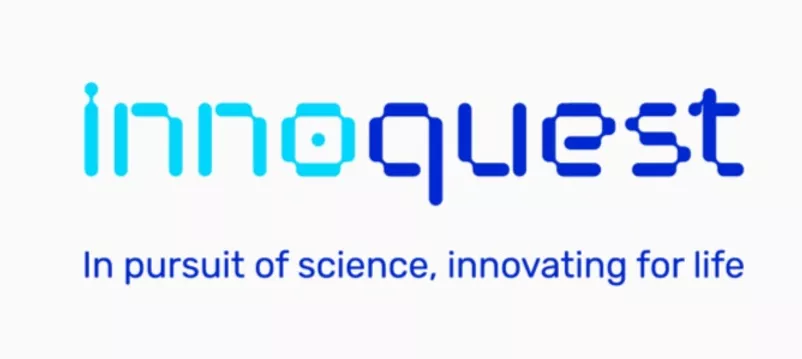 Genomics and Life Sciences