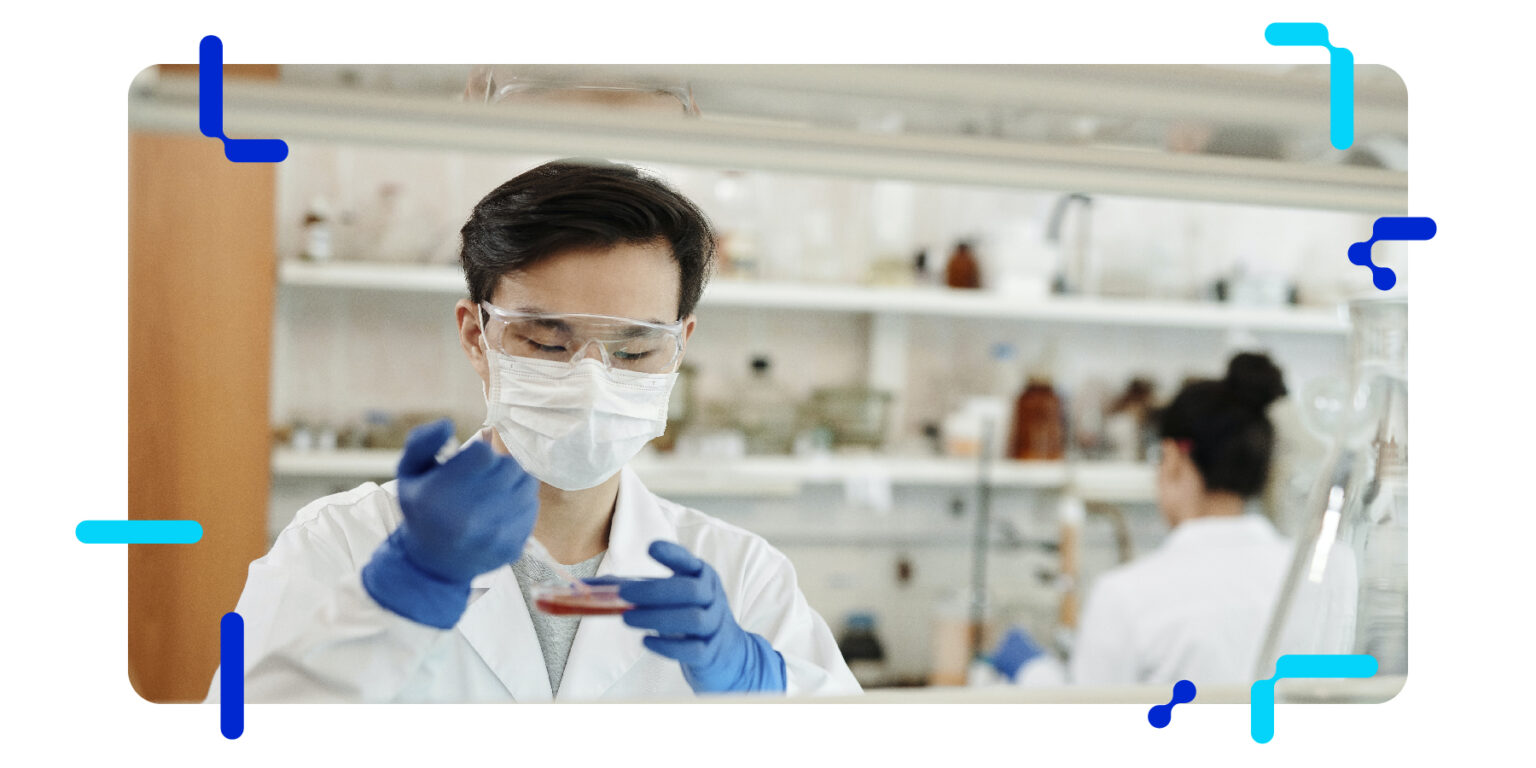 Proper specimen collection is crucial to ensure the accuracy of test results.
We are proud to offer an extensive test menu that is made possible with our state-of-the-art analysers and qualified medical laboratory technicians, Head of Departments and Clinical Consultants.

Kindly contact your Key Account Manager or our Call Centre for a hardcopy of our service catalogue and test menu.